ISEP- School of Engineering, Polytechnic of Porto (P.Porto)
Address: Rua Dr. António Bernardino de Almeida, 431, 4249-015 Porto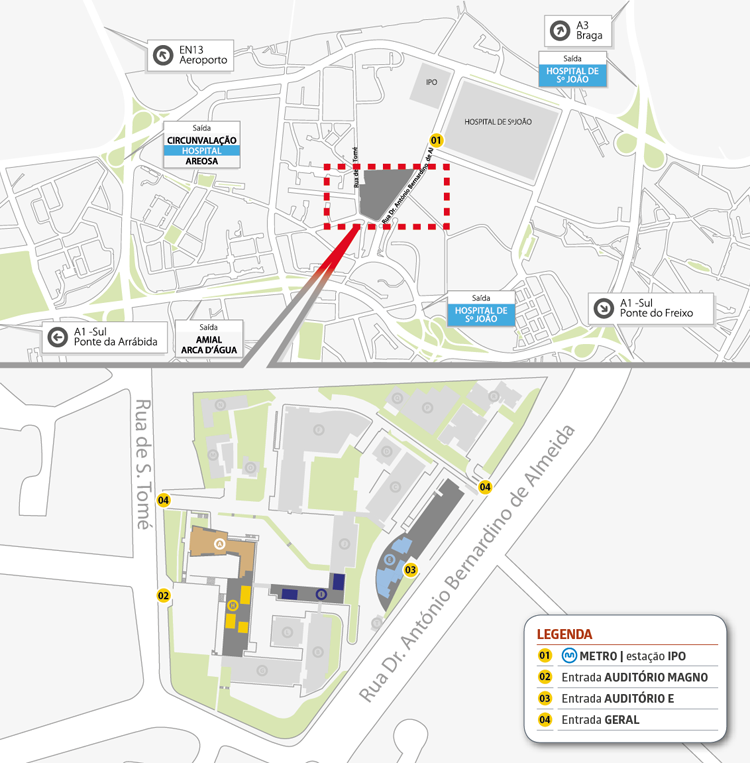 ISEP Campus
ISEP is one of the top schools of technology in Portugal, and has been pioneering education and research in Engineering since 1852 and is also a trademark of Porto. Its long history is well documented in the local museum. From 2015, the ISEP Museum has become part of the Portuguese Museum Network, being the second museum of Science & Technology that integrated this network, together with the National Museum of Natural History and Science (that belongs to the University of Lisbon).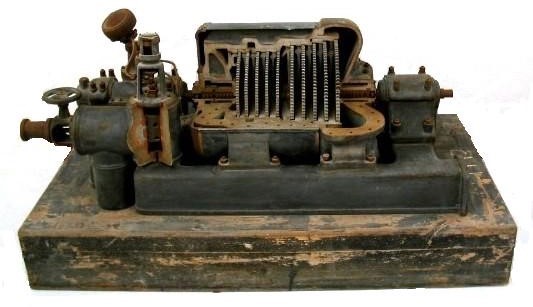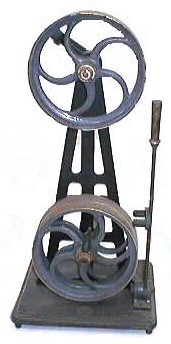 Samples ancient equipment property of
ISEP Museum
: left) Zoelly steam turbine model, used for educational purposes, dated 1889; right) Transmission, dated 1888.

The ISEP goal is to contribute to the achievement of sustainable development, by creating and transmitting applied knowledge. This school has its own special long-established academic environment, which has been revealed as an important success factor. The several taught subjects are strongly supported by experimental and practical classes. At the same time, students' potential is channeled with the spirit of entrepreneurship, teamwork, out-of-box thinking and technical expertise, key skills for a successful international career.





ISEP offers a wide range of syllabus in different fields of Engineering, and it serves approximately 6500 students distributed by 14 undergraduate and 12 master courses, which partially justifies the large attraction of international students.